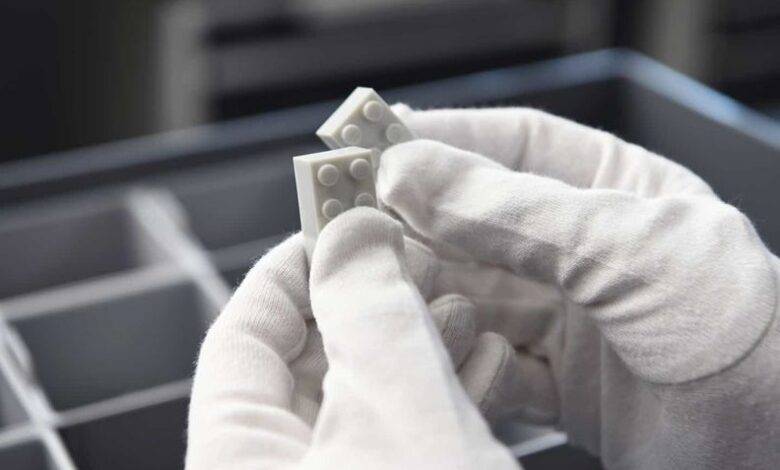 Iranpolymer/Baspar  In a PR blow to the plastic recycling industry, Lego has abandoned its plans to switch to recycled polyethylene terephthalate (rPET) for its bricks, the Financial Times reported on Sunday.
In 2021, the world's largest toymaker announced it was testing a prototype brick made with rPET, building on a 2015 pledge to invest on more sustainable replacements for acrylonitrile butadiene styrene (ABS), which it uses in about 80% of its bricks.
Lego is now backtracking because using rPET would have required significant changes to its manufacturing equipment and therefore would have led to higher carbon emissions over the product's lifetime.
"In order to scale production [of recycled PET], the level of disruption to the manufacturing environment was such that we needed to change everything in our factories," Tim Brooks, Lego's head of sustainability, told the Financial Times. "After all that, the carbon footprint would have been higher. It was disappointing."
One of the key concerns with rPET was that it was softer than ABS and therefore needed extra ingredients to give it similar durability and safety. Improving the qualities of rPET reportedly required 'large amounts of energy to process and dry it', according to the Financial Times report.
Lego now plans to make ABS more sustainable by gradually incorporating more bio-based and recycled material. The company also wants to encourage consumers to reuse their Legos, with a return scheme in the plans for the next two to three years.
The announcement comes amid continuous increases in rPET resin prices in the past months, which would have further impacted the economics of Lego's planned change, in addition to the reported concerns about carbon emissions.
sustainableplastics