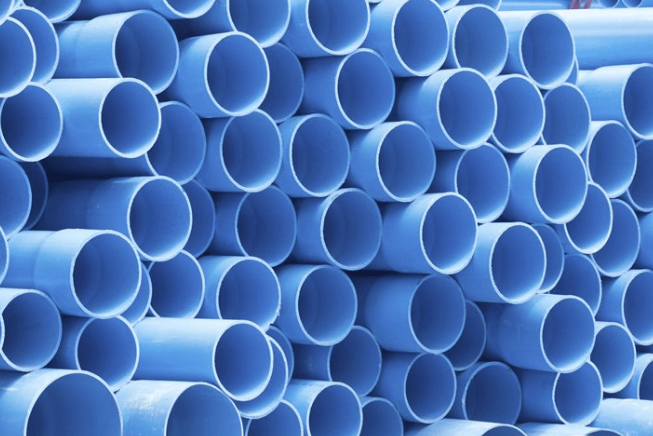 Baspar/Iranpolymer  The Vinyl Institute trade association announced the award of its first round of funding through the Viability recycling grant program. Grants through Viability for PVC recycling projects support the purchase of equipment, advanced recycling research and development, educational programs, and program management for recycling PVC products. The Viability grant program has set a goal of increasing post-consumer vinyl recycling to 160 million pounds by 2025.
The first six recipient organizations are:
Chemical Fabrics and Film Association (CFFA): Members of the CFFA have built a program for recycling PVC roof membrane, of which 19.2 million pounds of pre-consumer and 1 million pounds of post consumer were recycled in 2022. CFFA will use the Viability grant to build the program, improve logistics, expand its recycling network, educate value chain members, and develop end markets for recycled PVC material.
Every Shelter: Every Shelter is a nonprofit organization that repurposes vinyl billboards to provide shelter for refugees in displacement camps in the Middle East and East Africa. Every Shelter will also repurpose vinyl billboards in the U.S. to stabilize the homes of disaster victims. Every Shelter will use its Viability grant to develop a proof of concept for a business model including the manufacture, storage, and distribution of billboard material.
Kelly Green Board: Kelly Green Board is developing a roof board product that contains 50% post-consumer roofing membrane and 50% post-consumer carton packaging material that can be reused in a new roofing system. The company will use the Viability grant to further product development and manufacturing and conduct laboratory testing.
Norwich Plastics and Rochester Regional Health System:  This collaboration is developing a pilot program to prove the viability of  medical PVC recycling in the U.S.. They will use the Viability grant to develop the program logistics and training materials, conduct hospital personnel training, install material handling equipment, and recycle collected materials.
Oregon State University: The School of Chemical, Biological and Environmental Engineering is researching the production of high-quality waxes from PVC by hydrothermal treatment and hydrogenation. Oregon State will use the Viability grant to fund continued research and development.
Vinyl Siding Recycling Coalition/Vinyl Siding Coalition: The Vinyl Siding Institute established a pilot program in Northeast Ohio, recycling 125,000 pounds of post-consumer residential vinyl siding. The coalition will use the Viability grant to develop a governance structure, establish a brand, create an operational tracking system and website, and expand into new markets. The VSI's goal is to recycle five million pounds of post-consumer rigid vinyl annually by 2026.
Short link : link.iranpolymer.com/z2s
کپی کنید