News
Technical regranulates: May could be the worst month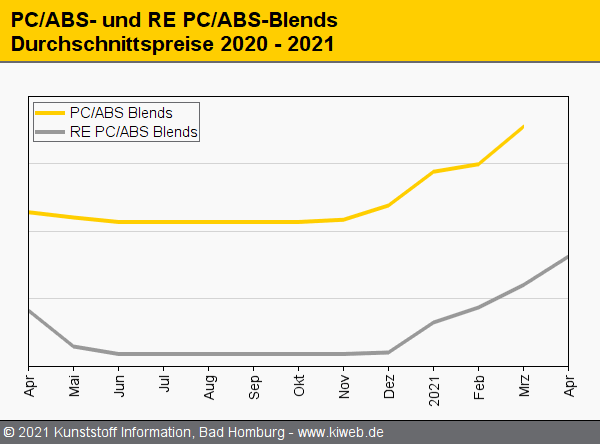 Baspar / IranPolymer The shortage of supplies – regardless of whether it is for recyclates or primary goods – has sent prices for all secondary materials, without exception, into an upward gallop. The situation with polyamide 6.6 and polycarbonate was particularly tense. Pre-product prices and previous price fixings are becoming less and less important.
Processors were desperately looking for granulate. In particular, handling the large-volume acceptance tests from the automotive sector – mainly for black polyamide types – turned out to be difficult. At the same time, more and more processors keep their waste in-house. This increasingly deprives the independent recyclate producers of the basis of their business.
The all-clear is not in sight, on the contrary. The industry is like a startled swarm of bees. There can no longer be any talk of a real connection between incoming orders and purchasing. In addition, the fear of even higher raw material prices is blossoming: processors are building up all kinds of finished goods warehouses.